Factories
We have a network of established offices and warehouses in Liuyang and Beihai. Our experienced and hard working team in China has contributed to our present success with on time delivery, excellent quality and innovative new items.
We wholly own and operate 2 factories in the Guangxi and Hunan area. We manufacture consumer fireworks, display fireworks and other specialty fireworks in our own factories.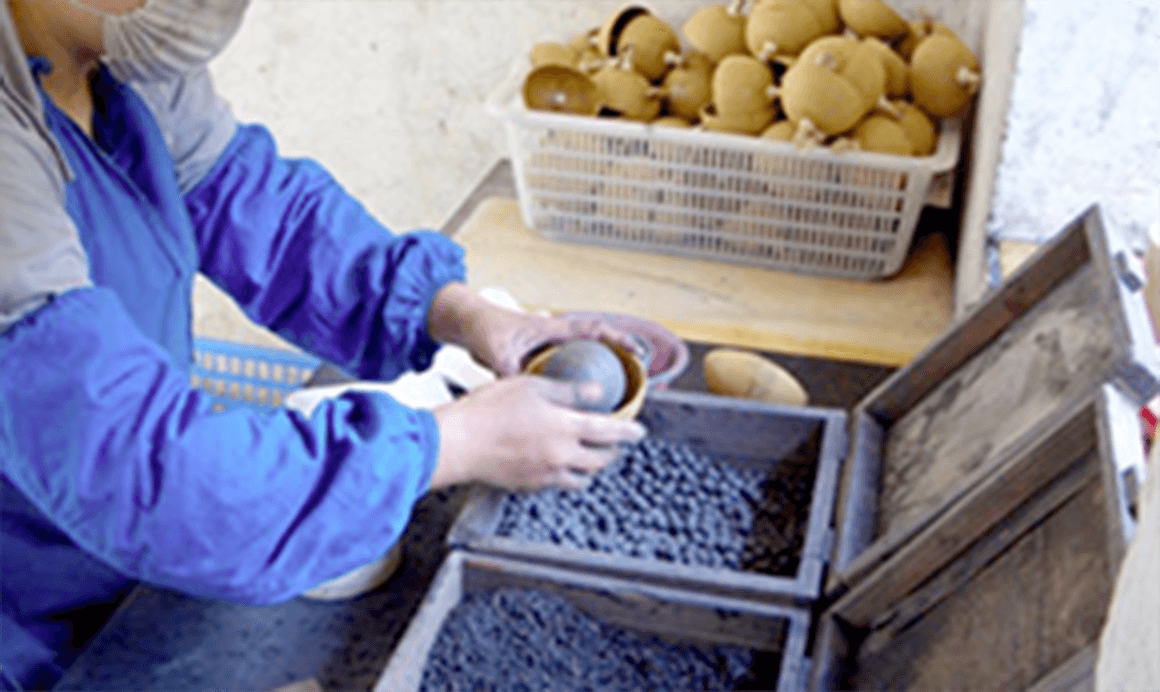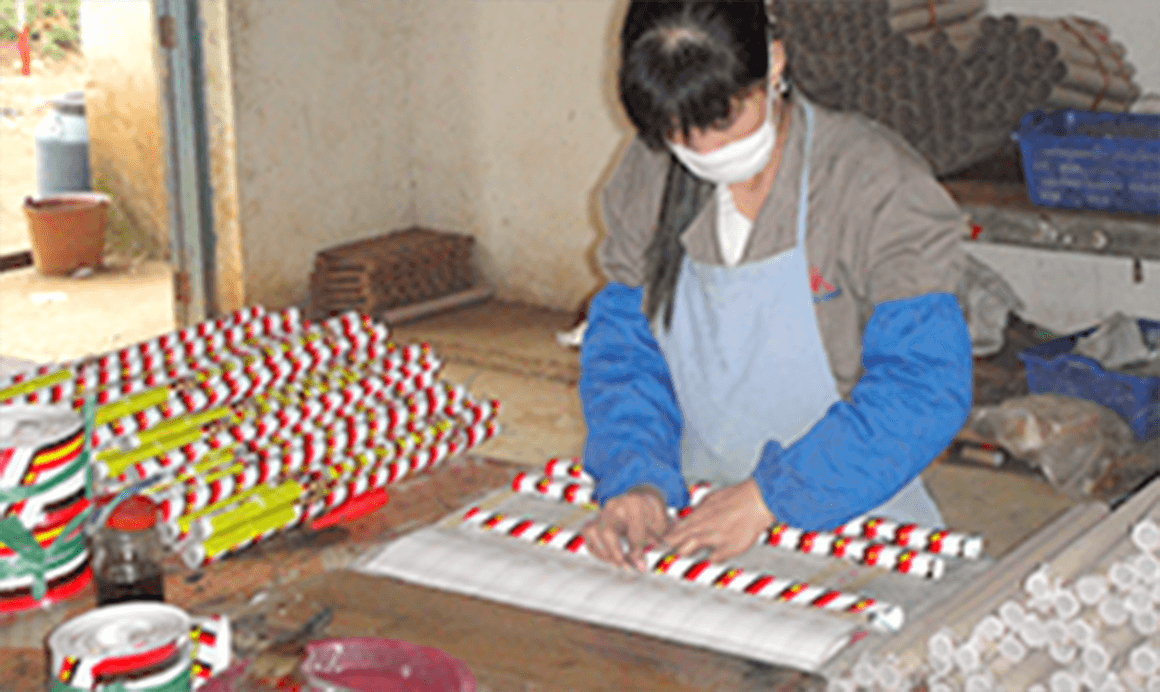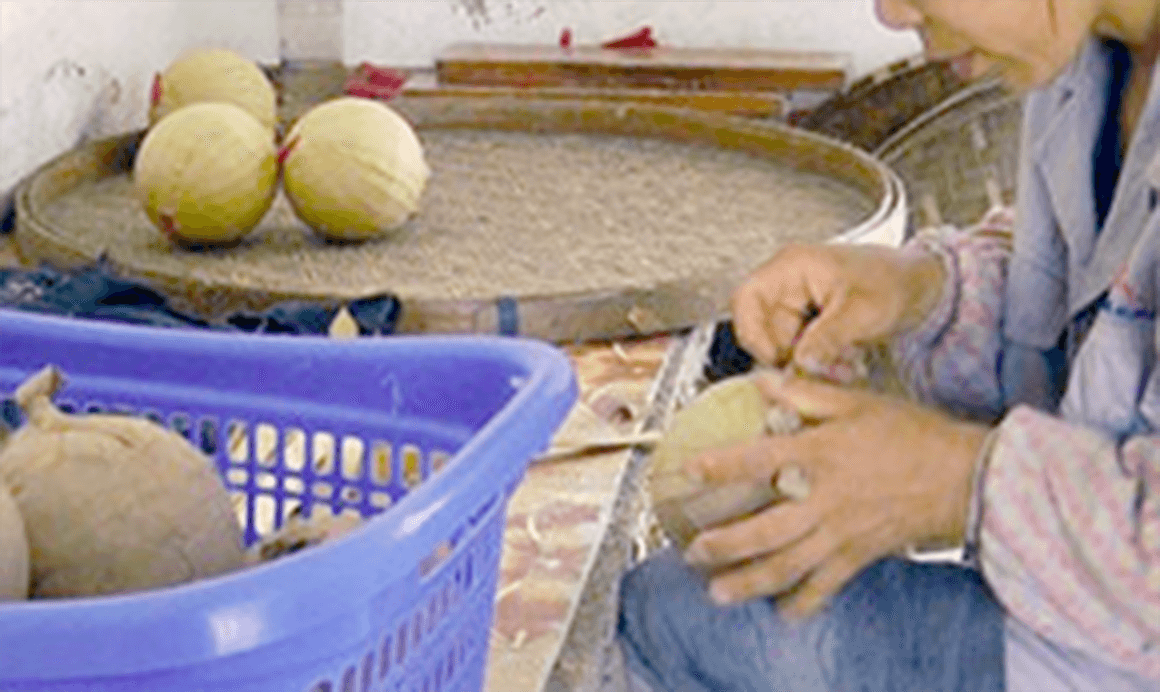 By maintaining full control and management of our factories, we ensure that our products are of the highest quality, and are strictly compliant to AFSL and EN15947 and EN16261 standards.
From our customers' point of view, the best advantage of manufacturing fireworks in our own factories is that we can ensure total exclusivity and privacy of all brands and types of fireworks made in our factories.
Guangxi and Hunan factories